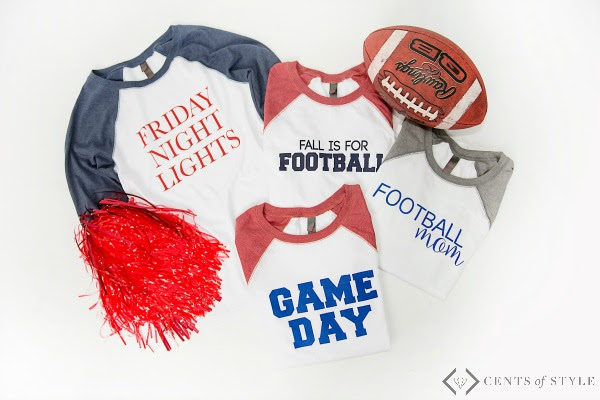 It's football season, and we are completely pumped! Whether you love the game and analyze every play...or if you are in it for the food and tailgating, these tees are a score! Our football raglans are trendy and timeless.
You will be able to pick your shirt color, your graphic, and your print color. They are customizable so that your tee can show your true team spirit, or your favorite colors. You decide just who you want to support and how much. It's YOUR touchdown style, made easy and affordable.
Fashion

Friday, 9/9/16 - 9/11/16
Football Raglan Graphic T-Shirts
The code is
FOOTBALLTEE
and it will make each tee $17.95 in the cart, with FREE SHIPPING
Start Shopping NOW -
Fashion Friday - Football Raglan Tees for $17.95 + FREE SHIPPING w/code FOOTBALLTEE
We totally aren't kidding - let's talk personalization:
1- Pick your shirt color. These will be white raglan tees, and you pick the sleeve color. Your options are:
Black
Heathered Maroon
Heathered Grey
Heathered Navy
2- Pick your shirt graphic. There are four options:
GAME DAY
FOOTBALL Mom
FRIDAY NIGHT LIGHTS
FALL IS FOR FOOTBALL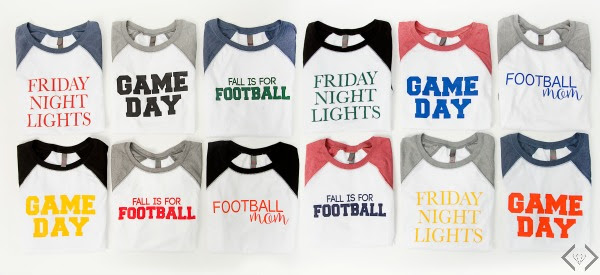 3- Pick your graphic color. You have eight options:
Black
Red
Maroon
Navy
Royal Blue
Green
Orange
Gold
With all of these options, you can make sure your shirt reflects your team colors if you want...or is neutral enough to wear with everything you own. You are in complete control of your football tee destiny!
In addition, we'll be offering a beanie to go with your football raglan. There are a bunch of options for the beanie too! It will be offered at checkout, for $1.99: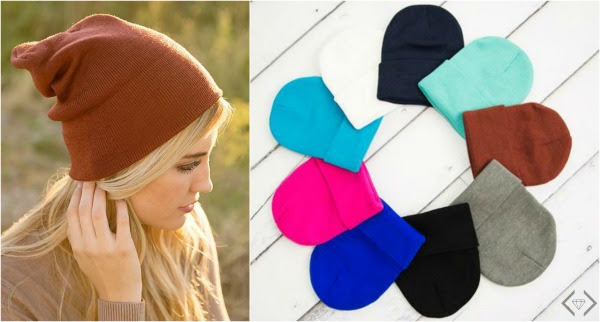 *****************************
Want to know all the FREE (or close to it) events/activities going on around NOLA?
OR Get all the SCOOP on the deals I post FIRST -
************************************
If you like these deals, make sure to like

TIFFS DEALS

on facebook for more great deals!
This post may contain affiliate links