Check out this classic long sleeve swing dress...and since it comes in sizes Small - 3X and 17 amazing colors (including this year's hottest jewel tones) fr
om family pics to holiday parties, this dress is a must-have on my list!
I received the BLACK Swing Dress in the mail earlier this week and the material is SUPER SUPER soft and stretchy! There is lots of give to the material but it is still tight fitting and fits true to size!
My favorite is how you can STYLE this dress up or down - I paired it with another Cents of Style necklace that I have for a casual look - simply add a rhinestone statement necklace and you have a totally different dressy look! Add a scarf for a day-look and remove the scarf for a night on the town later!
Fashion

Friday, 10/21/16
Long Sleeve Swing Dress
The coupon code is
DRESS2016
and it will make each dress
$21.95 + FREE SHIPPING
in the cart.
START SHOPPING HERE:
Fashion Friday Story - Long Sleeve Swing Dress for $21.95 + FREE SHIPPING w/code DRESS2016
Check out all those color options!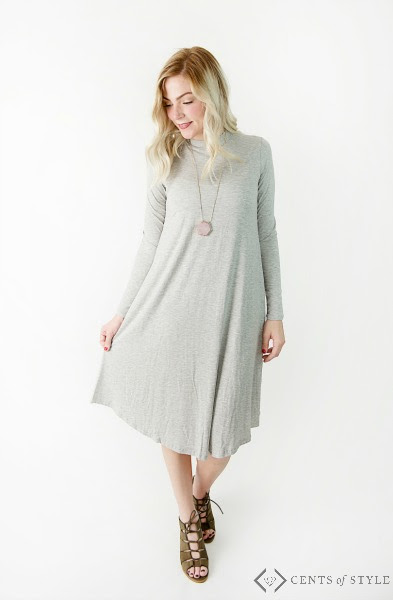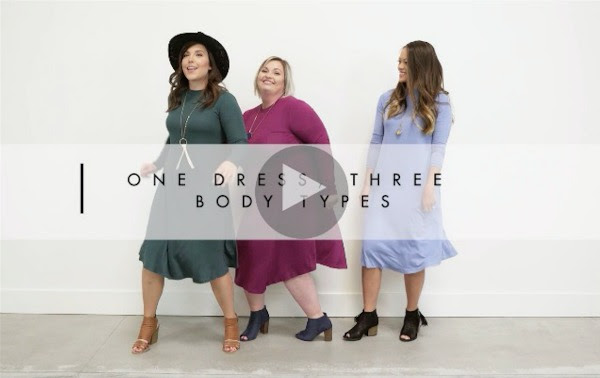 *************************
Want to know all the FREE (or close to it) events/activities
OR Get all the SCOOP on the deals I post FIRST -
************************************
If you like these deals, make sure to like

TIFFS DEALS

on facebook for more great deals!
This post may contain affiliate links